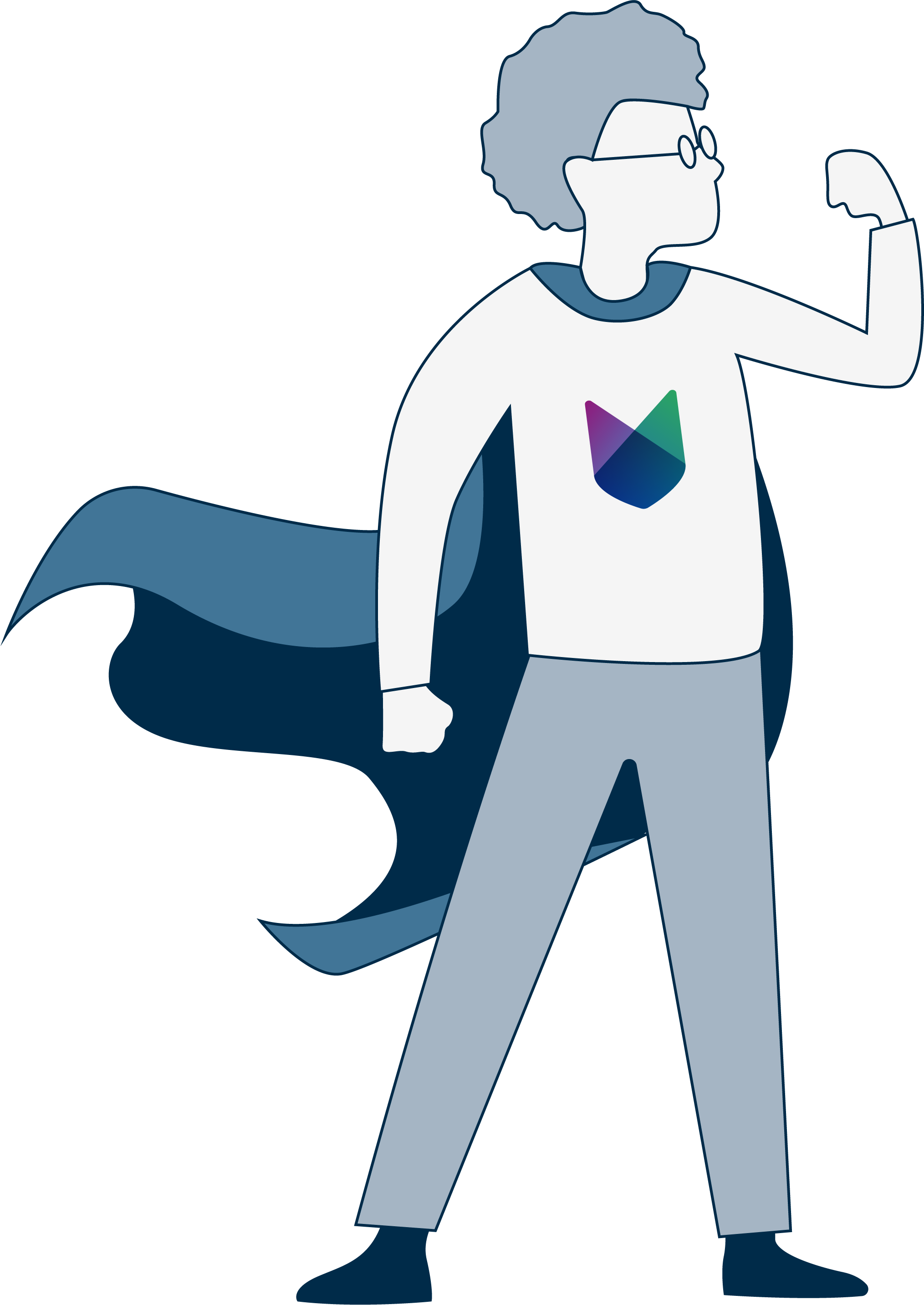 The Vault – Protecting your data is our priority

Imagine this scenario: you wake up one morning, turn on your computer, and discover that your organization has been hacked. Your sensitive data is gone – financial records, documents, passwords – all of it. You feel violated and helpless, wondering how this could have happened, because you thought you had everything in place. This is the reality for far too many organizations in today's world, where cybercrime is a constant threat.
But what if there was a way to protect your data from hackers, even if they gain access to your system? What if you could keep your information safe and secure, no matter what?
That's where "The Vault" comes in.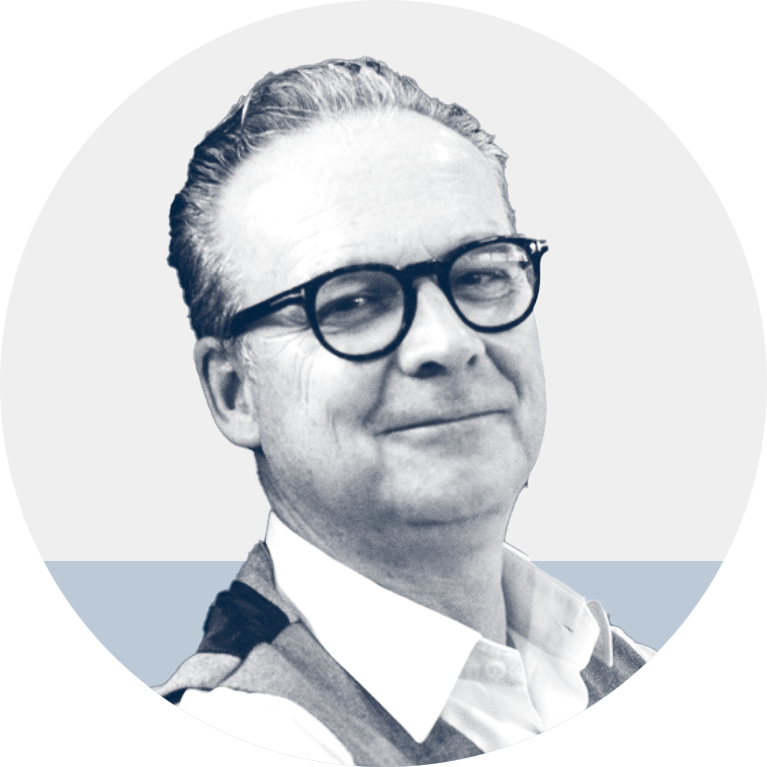 No certainty of recovering data at ransom
Management responsibility